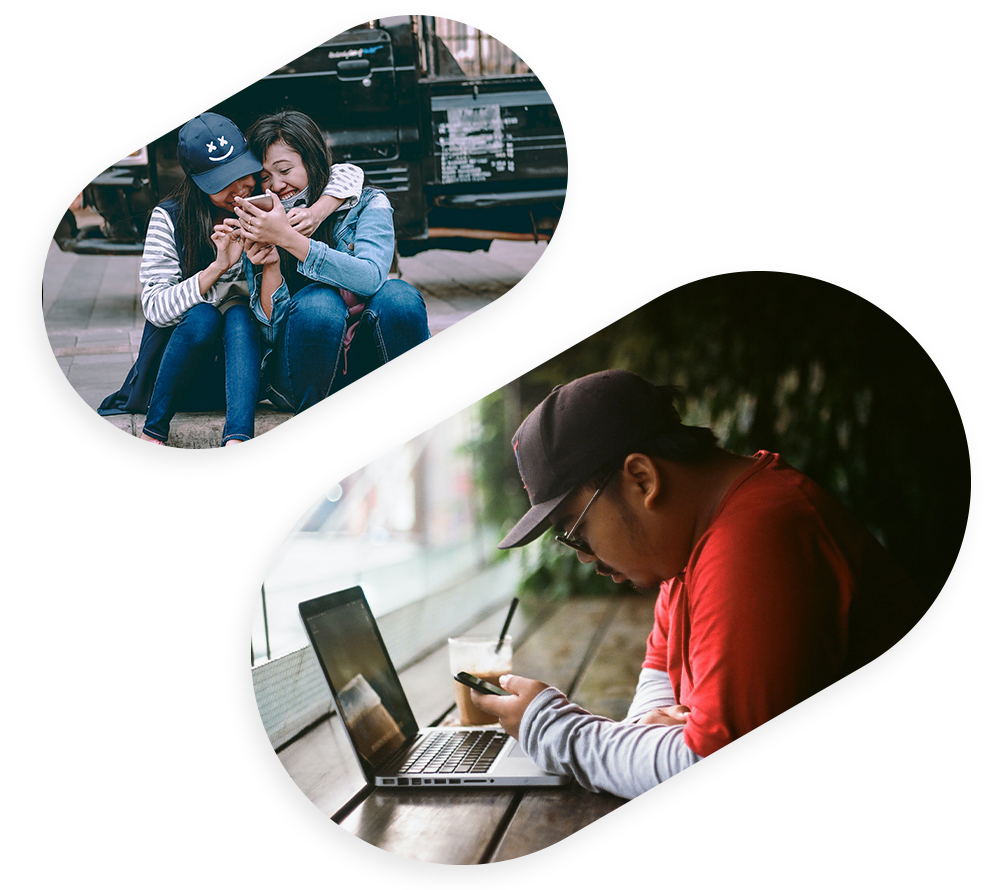 Mission
To empower student-driven discovery of career opportunities uniquely aligned with personal aspirations; strengthening communities, confronting generational hardship, and ensuring economic futures.
Values

Unto Others

It's Just Math

Iron Sharpens Iron

Be Curious

Simplify

Why Before Way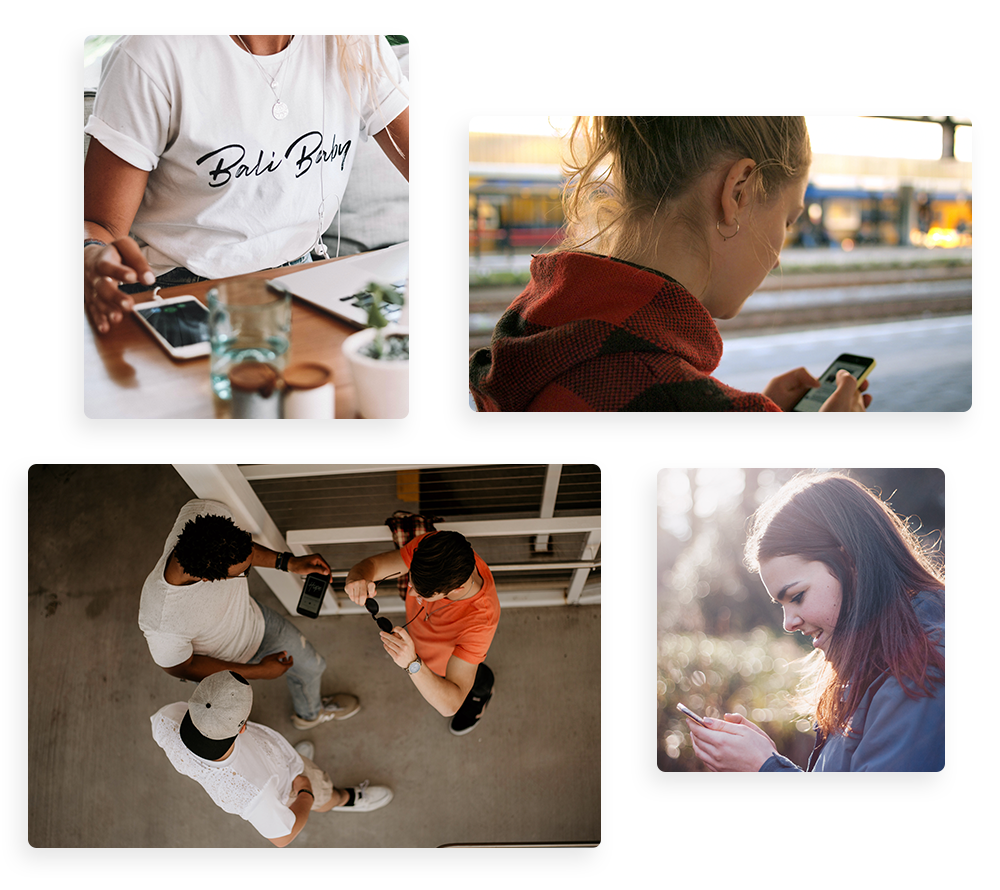 We specialize in
Empowering Kids
It starts with providing access to some of the region's most dynamic companies and startups while incentivizing young people to look inward to discover a career path that aligns with who they are at their core.
At the same time, we provide organizations and communities with valuable, data-driven insights to strategically identify, engage and nurture tomorrow's workforce.
How do we do this?
Transforming career discovery
Find the Why!
Find the Why! is our gamified mobile platform, where students and young people (ages 13-30) compete in structured challenges to solve real-world problems put forward by dynamic businesses and organizations. Aside from crucial self-discovery, students compete for cash prizes, virtual internships and thousands in scholarship dollars.
The best part? Find the Why! has no boundaries. From dirt roads and cornfields to alleys and urban jungles – if a student has a phone or can get to the internet they can join thousands of others in finding their why!
Take me there!